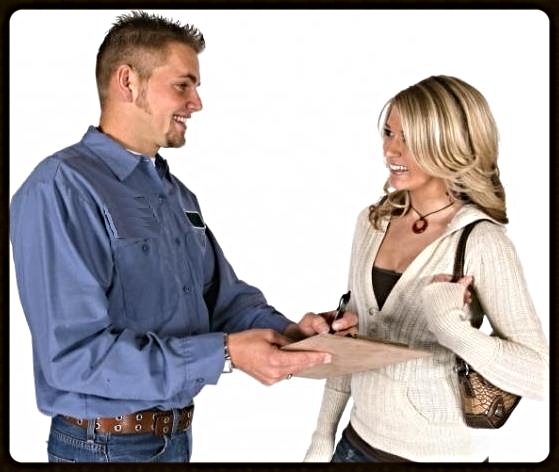 Save $15.00 off any cleaning service When You fill out this form!
Combining Our Services Will Save You Time and Money!
Many of our repeat customers have experienced how efficient and effective combining our various cleaning services can be. Obviously if we schedule more than one appointment to clean different items in a home or business we would have to take twice as much time for appointment scheduling, pre-job inspection and equipment set-up. For example; much of our furnace cleaning equipment is used for chimney cleaning as well. One appointment for both cleans saves us 1/2 an hour in set-up and pack away time.
We pass these savings on to our customers!
Thanks for taking the time to fill out this form!
Be sure to include your first name, and email address, and we normally will get back to you with an accurate estimate within 24 hours.

Serving Edmonton, Red Deer, Calgary and Surrounding Communities with NO MILEAGE CHARGES!
Feel Free to Call Us:
Edmonton
(780)271-4482
Red Deer
(403)550-4482
Calgary
(403)797-5595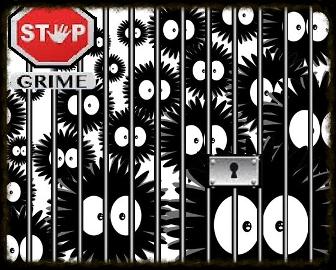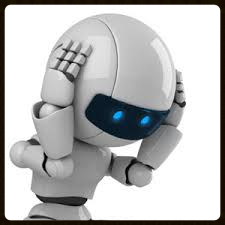 Request-a-Free-Quote For Our Various Cleaning Services. If the field does not apply, leave it blank.