We are
Proudly 100% locally owned and operated.
Started in 2000 our business was built serving primarily the greater Edmonton area including:
St. Albert, Ft. Saskatchewan, Sherwood Park, Spruce Grove, Stoney Plain, Onoway, Alberta Beach, Devon, Thorsby, Tofield, Lamont, Gibbons, Morinville and more!
We are committed to a high standard of quality and customer service, and have expanded our customer base, and available services because of this.
In May 2012 our service area was expanded to also include the greater Red Deer and Calgary areas!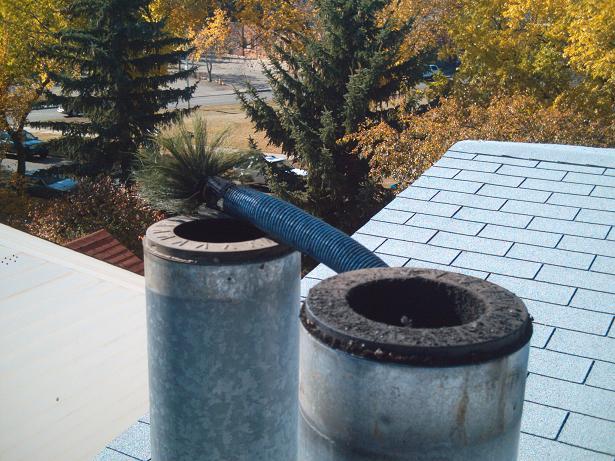 Our unique Powerbrush Cleaning System is exclusive to Independent Cleaning & Repair Services.
It was designed to effectively remove debris from the vent or chimney being cleaned, using powerful vacuum attached directly to the brush.
Our cleaning system can be used comfortably even when outdoor temperatures are well below -20 Celsius!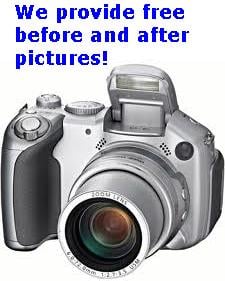 Edmonton (780) 271-4482
Red Deer (403) 550-4482
Calgary (403) 797-5595