PRICE LIST
Price List Is Subject To Change, Prices listed do not include Gst
Minimum Charge Applies.
Call for more info
(Edmonton) (Red Deer) (Calgary)
780 271-4482 403 550-4482 403 797-5595
Ask about Combination Specials
Commercial rates available upon request
We serve primarily the greater Edmonton, Calgary and Red Deer areas within a 100Km. radius. We offer these prices in outlying areas as well as in larger centers but, in order to keep our costs down, we have to generate enough work to make the drive out worthwhile.
WE DO NOT CHARGE EXTRA FOR MILEAGE
We want You to experience our difference!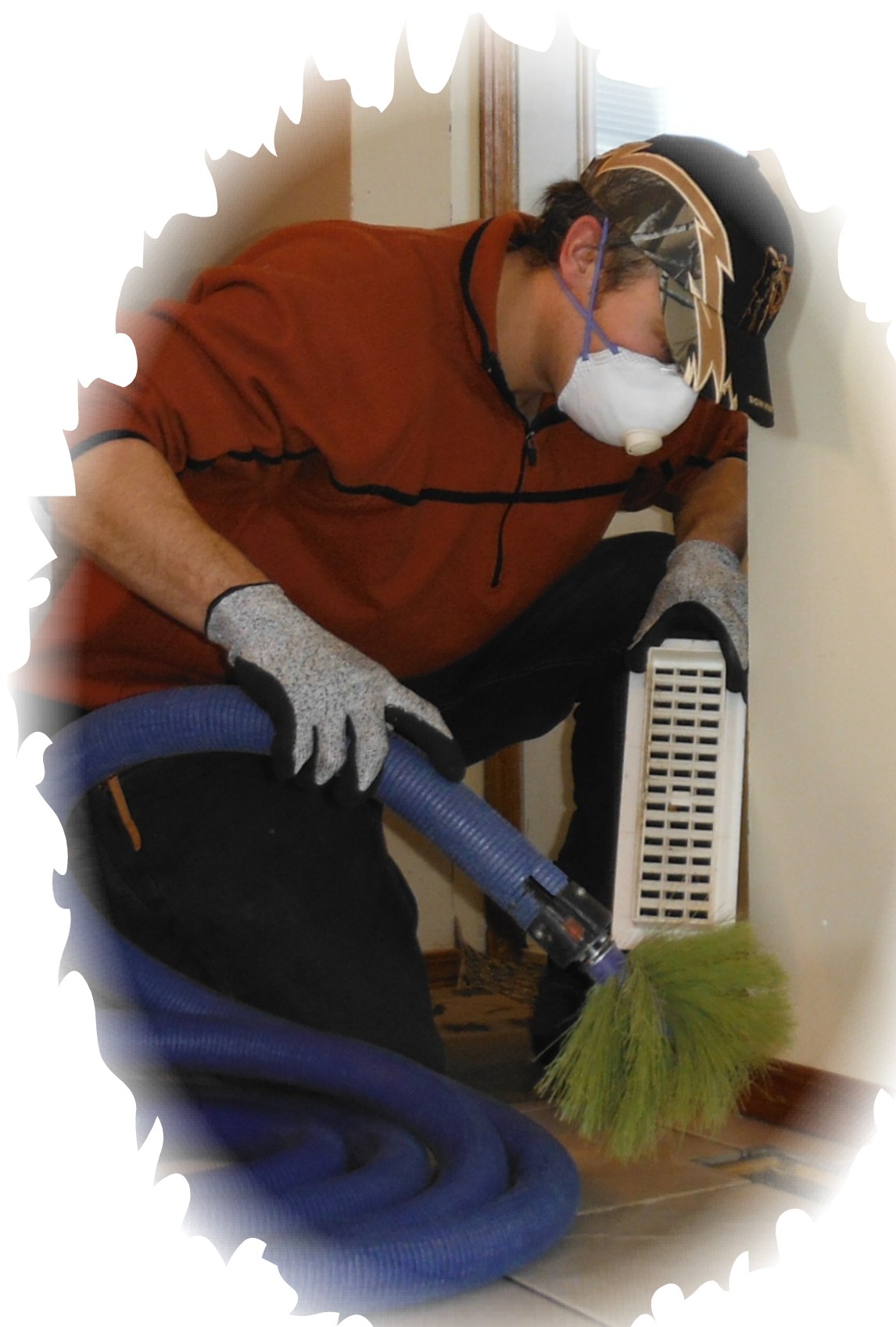 "POWER BRUSH" FURNACE & DUCT CLEANING
Power brush unlimited vents in a home 1300ft² or less + clean & service 1 regular efficiency furnace $349
Add $10 per extra 100ft²
Extra regular efficiency furnace add $50
High-Efficiency Furnace Coil and Drip line Cleaning add-on $50
Dryer Vent up to 16 feet $40


AIR CONDITIONER COILS
Air Clean inside coils (near furnace) $50
Steam Clean AC coil $100
(

if too dirty for air clean)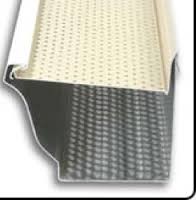 ALU-REX GUTTER SHIELD
with 40 yr manufacturer's warranty
1-2 Story Home $60 per 10 linear feet
Extra charge if roof is overly steep, or difficult to access


We supply and install a variety of wood burning stoves, insert stoves and fireplaces. Click the button above to link to one of our supplier's websites. The prices listed on the website are accurate. Installation charges are not included in these prices, but if the appliance is purchased and installed using our company, we include pick-up and delivery of the appliance AT NO ADDITIONAL CHARGE!
Feel free to contact us regarding any questions and concerns that you may have, see contact phone numbers at the top of this page.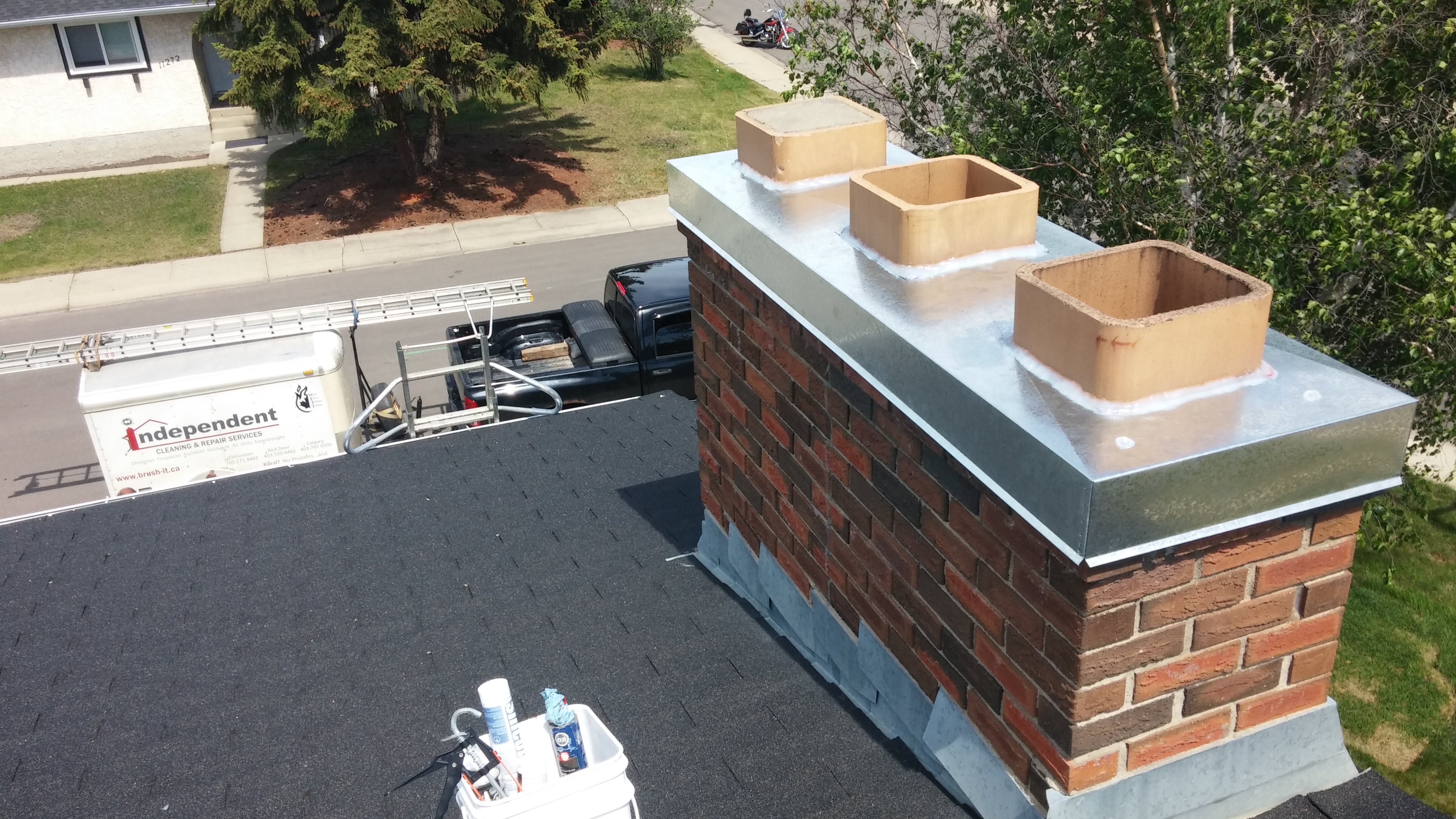 "NO MESS" CHIMNEY CLEANING
Powerbrush up to 24ft Chimney + Clean & Service Fireplace or Wood Stove* $249
Clean additional chimney $149
Level 1 Written Wett Certified Inspection for Wood Burning System
$250
Additional charges may be incurred if specialized cleaning, or safety equipment is necessary.
Please discuss this information when setting up an appointment. (EG: metal roof access, 6/12 or steeper roof pitch, live/dead animal removal, active insect nest removal, etc,...)
*(Includes: glass door(s), fan+chamber, firestones & smokeshelf)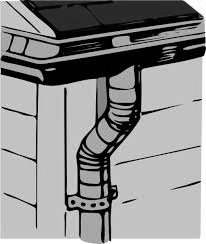 EAVES-TROUGH CLEANING
(April-October)
1 Story Residential $1.50 per ft
2 Story Residential$2 per ft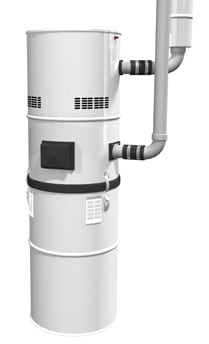 PURGE AND SERVICE CENTRA-VAC SYSTEM
Purge all lines Plus Clean & Service Vac Unit $269
Parts Extra
1 yr. Warranty
Call for details
Our Written Guarantee:

The Company agrees to perform the service indicated in a proper and workmanlike manner, to the customer's personal satisfaction. If the customer is not satisfied with the service performed and the customer notifies the Company within ten (10) working days, the Company will perform the service again at no charge to the customer. (INSPECTIONS EXEMPT

)
THE COMPANY WILL ACCEPT NO LIABILITY FOR CONDITIONS EXISTING PRIOR TO CLEANING OR REPAIR